Johnny Depp canta Bob Dylan e prende posizione sulla morte di George Floyd e anche sul difficile periodo che abbiamo vissuto a causa del Coronavirus.
Nel giorno del suo 57esimo compleanno, Johnny Depp ha deciso di fare un regalo a tutti i suoi fan. L'artista ha infatti pubblicato sui propri account social il video di una sua cover di The Times They Are A Changin' di Bob Dylan.
Un brano che l'attore più rock che c'è ha voluto dedicare a George Floyd ma anche al Coronavirus, il nemico con cui abbiamo combattuto e stiamo combattendo negli ultimi mesi.
Johnny Depp canta The Times Are A Changin' di Bob Dylan
"Una canzone di protesta per eccellenza. Un brano perfetto per il momento che viviamo. È adatta al Covid-19 e alle immagini di George Floyd, impresse per sempre nei nostri cervelli", ha scritto Johnny, che ha preso posizione sulla questione razzismo, esplosa con grande forza nelle ultime settimane a causa dell'uccisione di Floyd.
The Times They Are A Changin' fu infatti scritta da Bob nel 1963, un paio di mesi prima dell'omicidio di John Kennedy (su cui è tornato in uno dei suoi ultimi singoli), e divenne il simbolo di un'epoca. Un brano profetico che ancora oggi può essere adattato, secondo Depp, "a tutto ciò che è stato prima e tutto ciò che sarà…".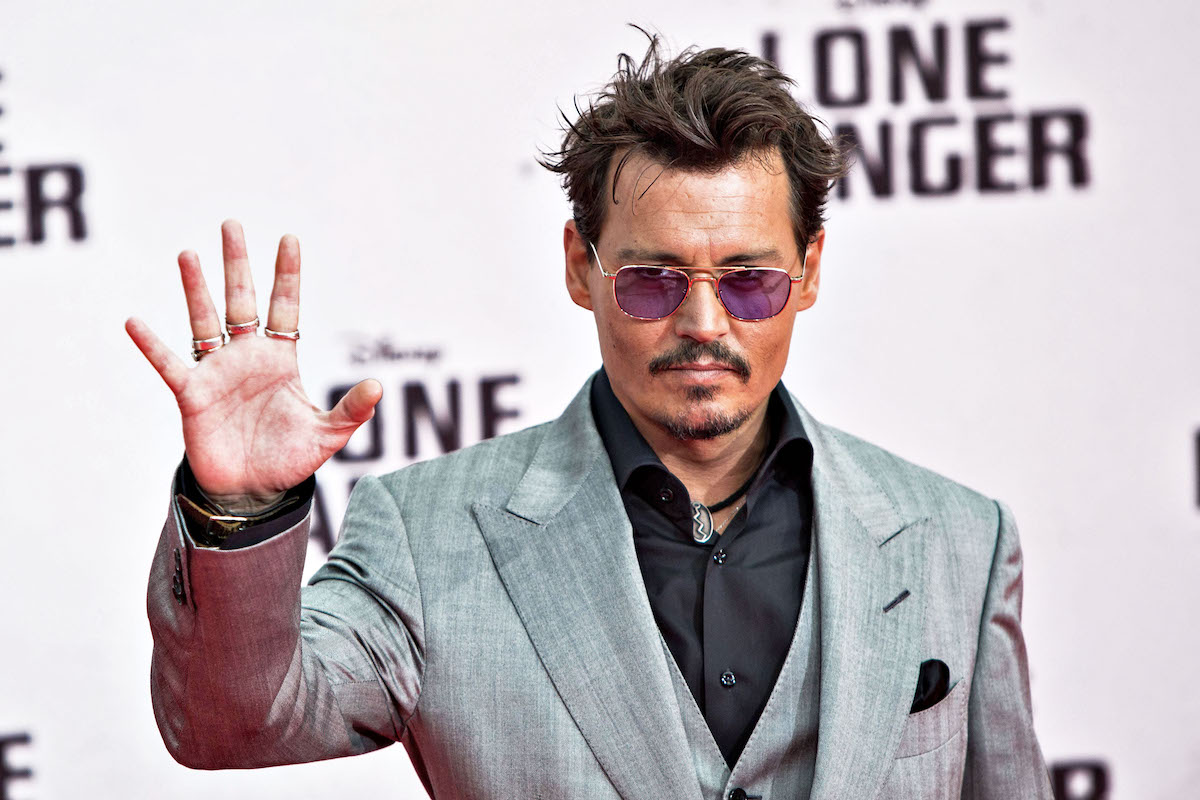 Johnny Depp canta Dylan per George Floyd
Nel suo lungo post l'artista ha quindi chiesto ai fan di prendersi un momento per ricordare George Floyd, eroe sacrificale dei nostri tempi, e per guardare con speranza ai cambiamenti che la sua tragedia deve causare.
La chiusura è dedicata a Bob Dylan: "Salutiamo il riluttante profeta e il sogno di cambiamento che ha ispirato allora, ora e in seguito… Il suo impatto è quello di Shakespeare, Marlowe, Hunter Thompsond, Marlon Brando, Woody Guthrie, William Blake, Picasso, Bach e Mozart".
Di seguito il video della sua performance:
Riproduzione riservata © 2022 - NM